Penumbra. Six Pandemic Walks in and around Heathrow Airport
During the lockdowns of 2020 I would regularly leave home, cycling or walking around local neighbourhoods. My routines, at once exercise and professional practice, were a chance to witness the remarkable pause that the virus had forced on the global economic system. An artist engaged with urban landscape, and specifically with its flux and flow, I sought sites of collision between capital and nature. The point of impact between a presumed inexorable force and an immovable object. The violent spectacle of capital negated. Beyond this patently sadistic desire, this dark tourism of my backyard, I was curious too about the professional trajectory of artists. Until this point it had been bound up with mobility. But by challenging assumptions about the inevitability of travel, the pandemic promised a profound impact on how artists would go on to live and work. Was it possible, then, also to see inscribed in the cityscape, evidence of longer term change?
I soon found myself at Heathrow Airport. As it happens, airports have long been objects of critical investigation by artists.  An airport's perceived relationship to time would seem to be important in this context, a backstory that speaks to the present moment. In the cultural imaginary, from at least the mid twentieth century until the new millennium, airports provided shared metaphors for emergent time, ways of collectively picturing the continual creation of new meanings, values, practices, and relationships. These had in part to do with the association of progressive thought that accompanies international connectivity and open borders. But there was also a sense of the airport as a discrete environment in which historical time had reportedly accelerated and the lived experience of a world to come, whether by way of new infrastructure (JW Dunne 1950), state surveillance (Chris Marker 1962) power and politics (Virilio 2005), was already present. This temporal advantage was a function of the experience of speed, of things quite literally arriving sooner. As Virilio puts it in his critical appraisal of an increasingly dominant politics of time: "Tomorrow no doubt there will no longer be anything but arrival, the point of arrival, the departure will have disappeared in the instantaneity of the projection" (2005: 115). The identification of the airport with visions of 'aheadness' resonates (even as it also jars) with long standing expectations in art circles. For the avant-garde, for example, political and social progress was to be realised through a privileged relationship with science and engineering (De Saint Simone 1825).
While airports may no longer offer spatial metaphors for a future present, for this imaginary surely belongs to the last century, the values this vision have nevertheless helped nurture live on in systems of international cultural exchange: museum loans, artist residency programmes, art fairs and biennials, to name just a few. It is an arrangement that has enabled artists to cultivate intellectual capabilities and politically circumscribed personas on an international stage. It is also an arrangement that has underpinned the concept of the contemporary in art, by which I mean the proposition that artists can be together in time. There would seem to be a binding relationship – a sine qua non – between contemporary art and airports. In which case, at large, and also at stake, in the airport landscape is now the figure of the contemporary artist. This is why artists, such as I, in search of new directions, ones which enable us to coexist with COVID, continue to investigate airports, picking through the debris of these historical entanglements in order to taken note of the obsolete, rescue what is still serviceable, and test possibilities for the new.
This project is ongoing. It was first presented at Im/mobile Lives in Turbulent Times. Methods and Practices in Mobilities Research. Northumbria University. July 8 – 9 2021. Curated Kaya Barry and Jen Southern  Available at: http://wp.lancs.ac.uk/art-mobilities/nick-ferguson/
It was also presented at RGS IBG Borders, Borderlands and Bordering. August 2021.
References
De Saint Simone. 2010. [1825]. Opinions Litteraires, Philosophiques et Industrielles. Kessinger Publishing
Dunne, J. 1950. An Experiment with Time. Faber
Marker, C. 1962. La Jetee. Nouveaux Pictures
Virilio. P. 2005 [1984] Negative Horizon. Trans. Michael Degener. London and New York: Continuum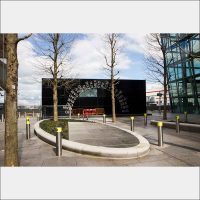 Penumbra. Six Pandemic Walks in and around Heathrow Airport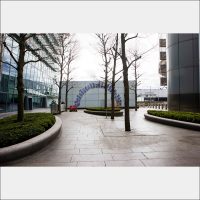 Penumbra. Six Pandemic Walks in and around Heathrow Airport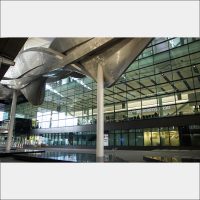 Penumbra. Six Pandemic Walks in and around Heathrow Airport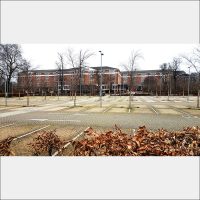 Penumbra. Six Pandemic Walks in and around Heathrow Airport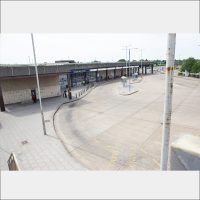 Penumbra. Six Pandemic Walks in and around Heathrow Airport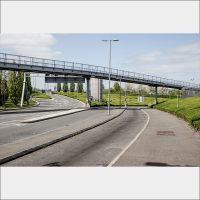 Penumbra. Six Pandemic Walks in and around Heathrow Airport